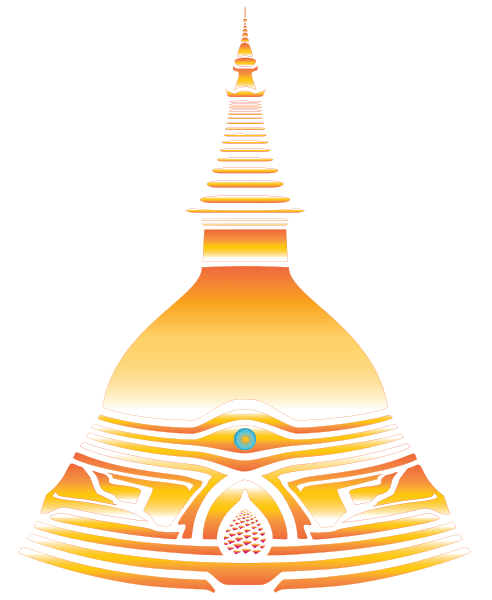 Stupas are the oldest form of spiritual architecture, predating Buddhism and Hinduism.  Like many forms of spiritual architecture, they contain relics, art and precious materials important to the community.  Stupas also create an atmosphere of peace, where gardens, humans and various animal and bird species coexist harmoniously within the surrounding vicinity.  Like many pyramid designs, stupas have internal cavities and channels allowing the flow of air, water or life.  Placing gold or other precious materials on the surface or insides of the stupa is a means for a community to place its wealth in the community center, instead of hoarding such materials for oneself or limited clan.
Our vision for Golden Stupa Media is to design with the environmental harmony of the stupa in mind.  We especially love to serve clients with community enrichment objectives and who emphasize artistic expression and harmony.  Golden Stupa Media, LLC, is the first enterprise under the Golden Stupa brand.
Who Are We?
We are a small group of technically minded creatives who specialize in supporting clients' various media related needs.  Whether you are promoting your art, music / podcasts, film, business or passions, we offer a spectrum of digital and print services in support.  Our team's dedication to beautiful design, quality and attention to detail is rooted in our collective experience within the visual arts.  We are artists too!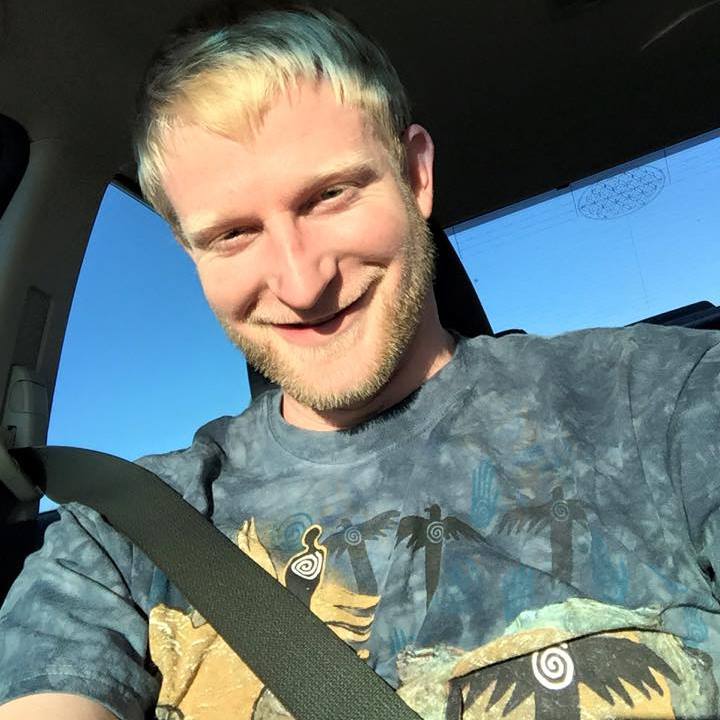 Jacob Aman
Web Services Manager / Designer
Background:
- 15+ years of experience providing graphic and web design services
- Scientist and information technician, with experience managing servers
- Visual artist (watercolor, acrylics, oil, digital and photography) and musician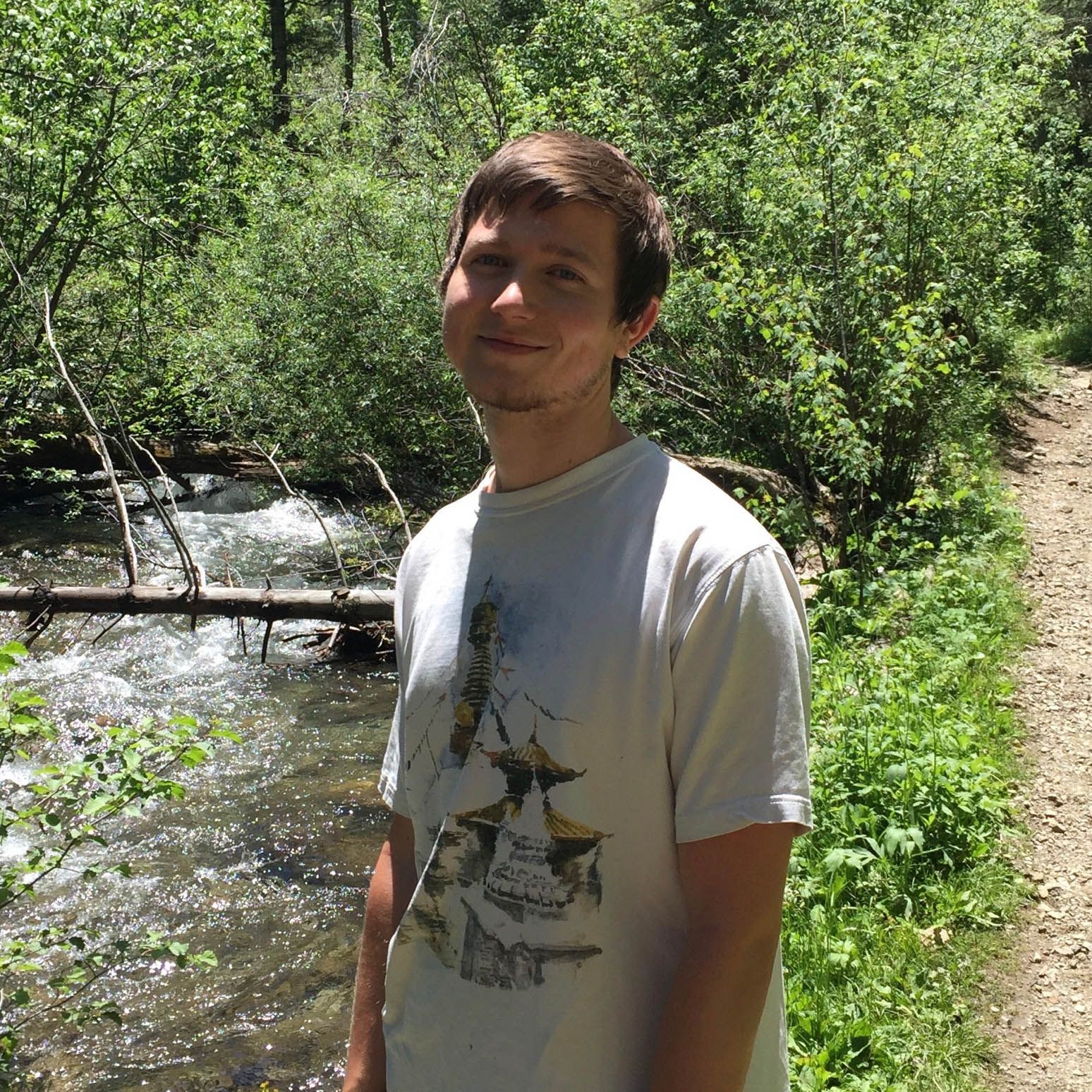 Justin Mackey
Print Services Manager / Designer
Background:
- Large Format Printmaker for 6+ years
- Information Technician, Systems Administration
- Graphic designer and digital artist
- Photographer of 10+ years